No wig collection is ever truly complete without a short wig. Short human hair wigs are often edgy and are perfect for occasions when you'd rather have another aspect of your look, such as your jewelry, makeup or dress, as the centre of attraction. If you're looking for short human hair wigs that are of premium quality and are elegant, we've put up a collection for you.
10 Best Short Human Hair Wigs 2022
While what qualifies as a best short wigs 2022 differs from one person to another, any wig length that is at the shoulders or above can be said to be short. From bobs to short waves and bangs, black to copper, here are 13 short wigs styles 2022.
The classic bob wig.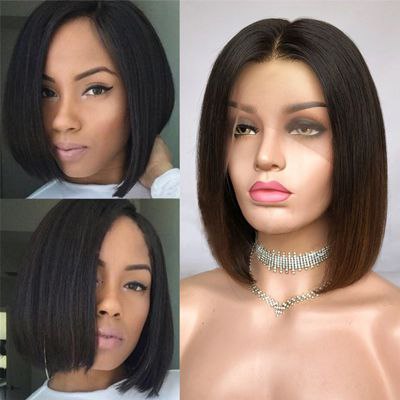 This choco bob.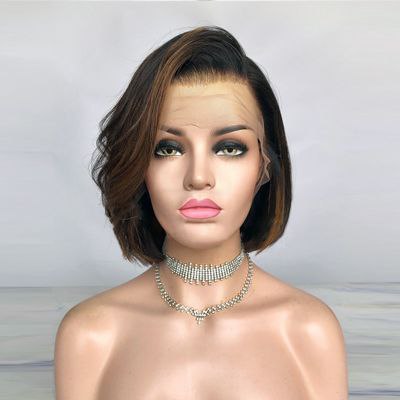 A blonde alternative.
For a colour pop, try burgundy.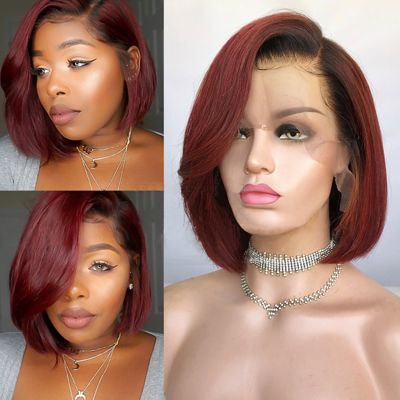 Or this burgundy with orange underlay.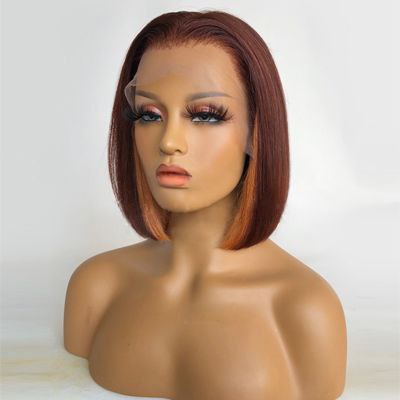 This straight bob is perfect for something a little past your shoulders.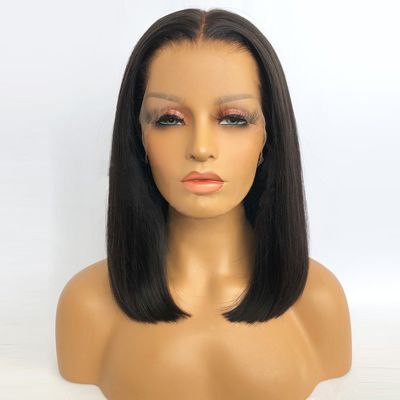 Alternatively, go bold with this chin length bob.
Pick a pixie bob for a no-fuss, smart but elegant look.
This wavy bob is a perfect blend of colours.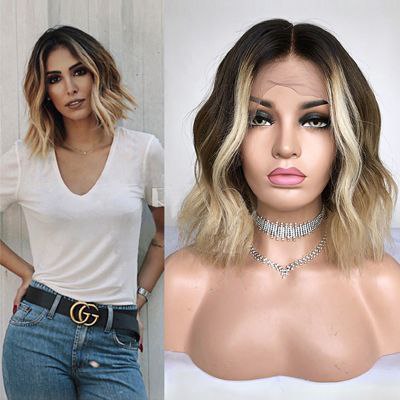 The souffle wavy bob wig.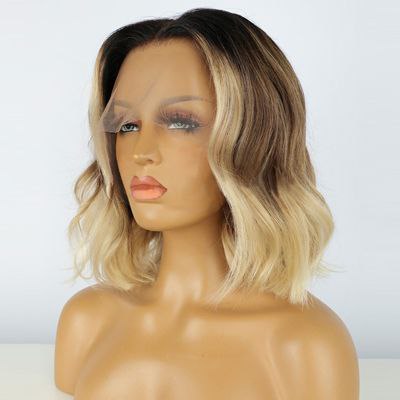 Switch up your look from the classic centre and side parts to short human hair wigs with bangs.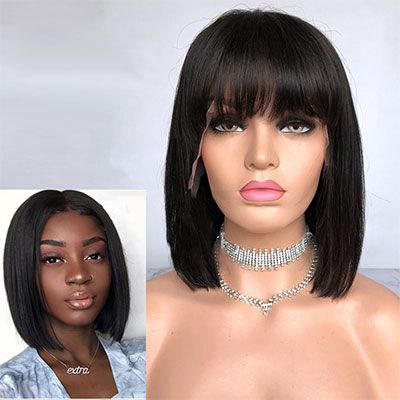 And if you have enough black wigs, this one in copper would add variety to your collection.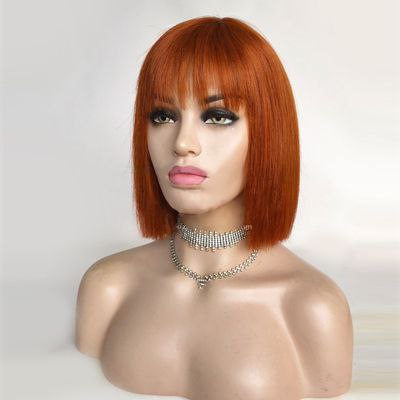 A curly option, because short wigs do not all have to be straight.
Final Thoughts
Whether you prefer short hair to long (mid-back or waist-length) hair, owning a short human hair wig will level up your wig collection. As with all real human hair wigs, you can still get versatility with best short human hair wigs. And with this collection of short human hair wigs in varying colours and styles, you're sure to find a premium-quality short wig option that is highly durable and worth the buy.