It sounds silly but it's not, I remember when I first bought my first wig. There're loads of things we think about when we imagine a "perfect wig" for us and how it'd look like. Some girls end up never buying one!
So here I am! I've decided to share with you my thoughts on things you should look for before start purchasing a wig. Things that I've learned through all these years, not only as a wearer but also as a business.
Hair Texture
Going Synthetic or Natural Hair
Face Shape and Size
---
Hair Texture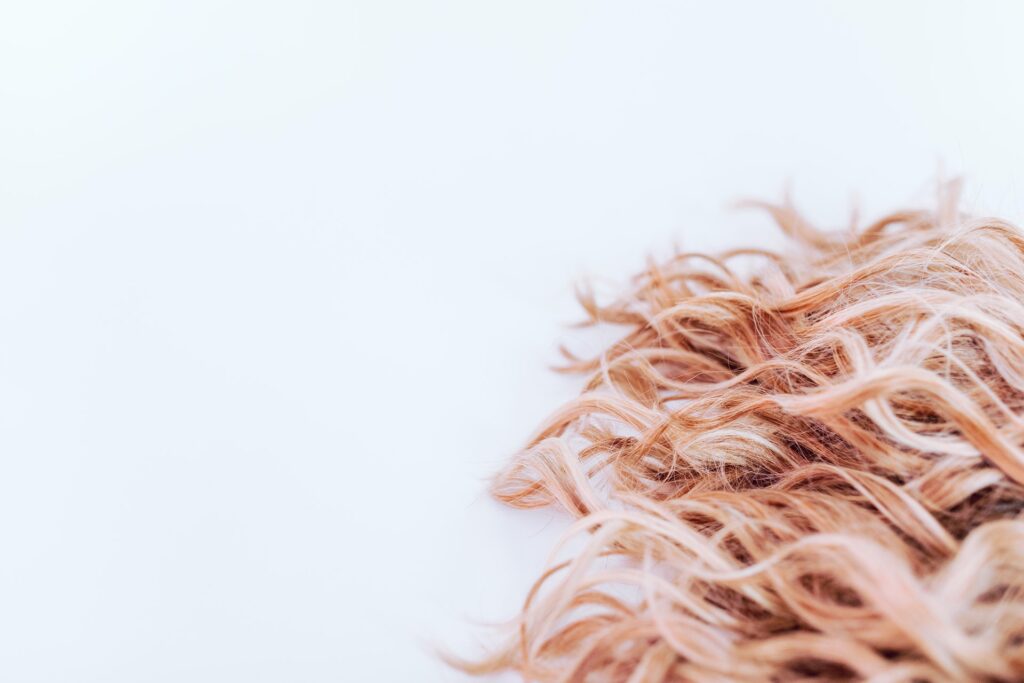 If you're not gonna wear a full wig, if you're thinking o leaving parts of your natural hair showing, make sure you match not only the colour of your own hair but also the texture. Some girls tend to overlook their hair textures but they're both super important. Wanna have perfectly blended in hair looks? Think about it!
Going Synthetic or Natural Hair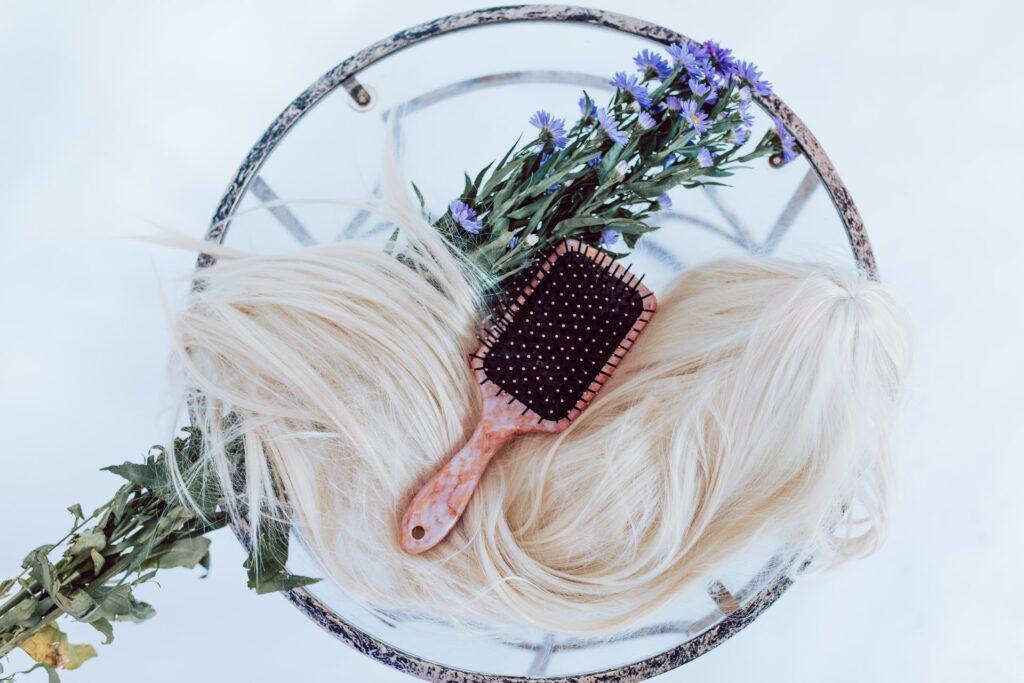 Sometimes being more affordable doesn't mean it's got an inferior quality – With wigs it does. There's a massive price difference when you compare Synthetic and Natural and that happens for different reasons.
First thing to know is that you cannot use hot styling tools when wearing a synthetic wig unless you get a 'heat safe' version. I recommend Human Hair wigs just because they last forever, their lust doesn't fade off, their edges don't break, etc…
They look good and most importantly, they look real. Of course that you need to take care of it, I've talked about it a few weeks ago (if you're subscribed to our newsletters you know) but their look&feel is just better and that's why I recommend it. Totally worth the price!
However, if you're in a budget and you'd rather spend less – I totally get it, go for it. Give it a try, understand your preferences before buying more expensive one.
Also, there are other things you want to know about a good natural wig design, things that mimic natural hair. It'll be a blog topic for another day – I promise!
Face Shape and Size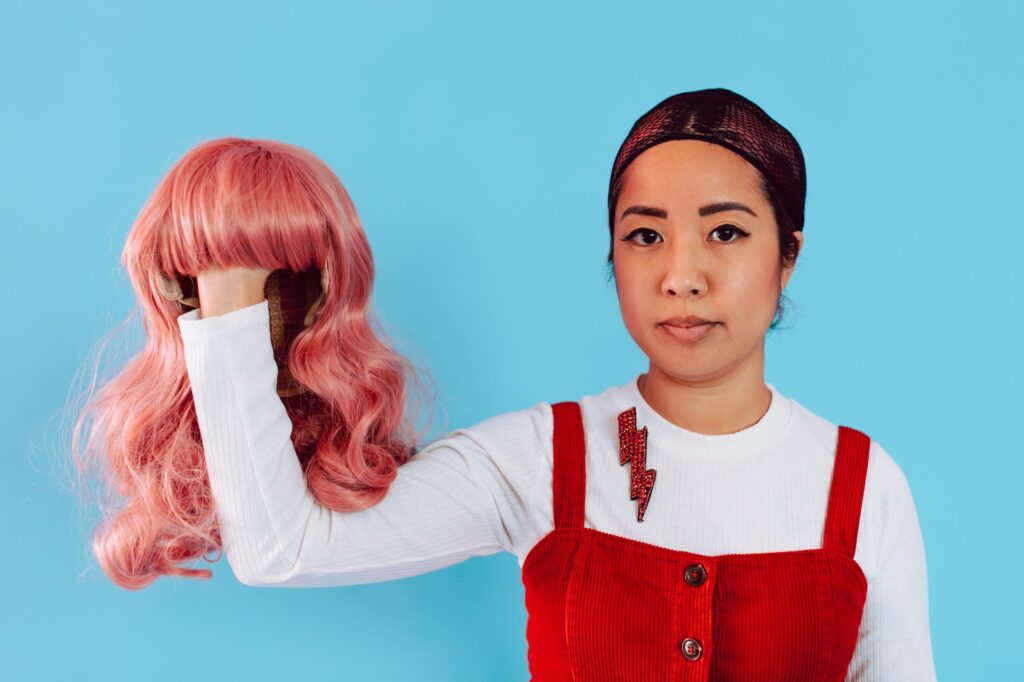 Colours, textures and length are the most common things girls tend to pay attention, but they forget to consider styles that flatter the shape of their faces. It's normal to like a lot of wigs and not being able to decide on one and if you consider what I'm suggesting, it'll definitely narrow down your options and will make it easier for you to buy one.
If you have an oval shaped face, you're lucky! Your face is longer than wide and your jaw is probably narrower than your cheekbones. That means that your face is mostly proportional and you'll look good with almost any hairstyle, length and texture.
If your face is more rounder and you have a wide hairline and fullness beneath the cheekbones, I recommend linear or geometric styles. You can add height to your wig so it makes your face a bit less rounded (not that it's a bad thing) and then on the sides, thin hair so your cheeks appear narrower.
If your face is squared, your hairline and jaws are wide, I'd recommend more or less the same thing as the previous – height on top and narrow sides. To add height, comb your hair off your forehead and to break its wideness a bit, you can consider something curly or wisps of hair close to your face.
I hope my tips helped you somehow and I would like to hear your thoughts. Ever thought of wearing a wig? What about extensions? Let's talk!