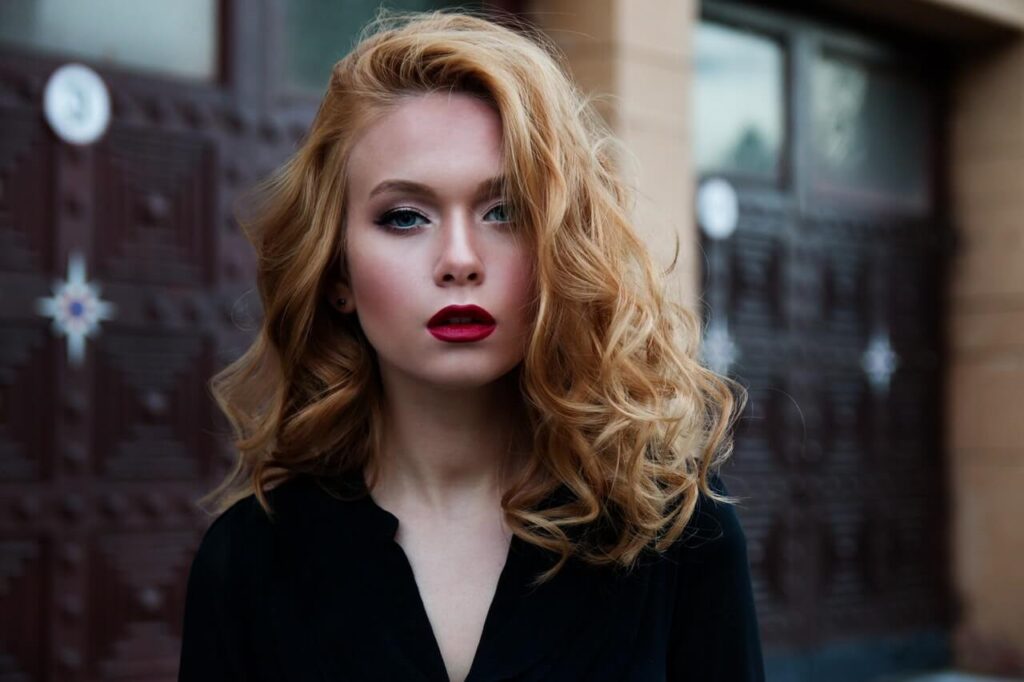 Like outfits, all you really need for your wig collection are the basics. With the right essentials, you can mix-match and do some switching up to create several looks. But if you're new to human hair wigs and you're just starting to build your collection, you might wonder which wig(s) to get. So, new to wigs? Here's what your starter collection should look like.
4 Wigs You Should Have in Your Beginner's Real Hair Wig Collection
A black wig
For your starter wig collection, having a basic black wig is essential. Black goes with everything, so there's no need to fuss about your hair poorly contrasting your clothes. Plus, whether for a formal setting, smart-casual occasions, or a fun gathering, classic black will never look out of place.
Note that this should be in your preferred length, since it would be your go-to wig. You can, however, replace black with a brown wig, as both are basic-coloured wigs that fit a variety of occasions.
A straight human hair wig
Wigs made from real human hair will easily and properly take styling products and procedures. So, you're sure to get versatility with your real hair wigs.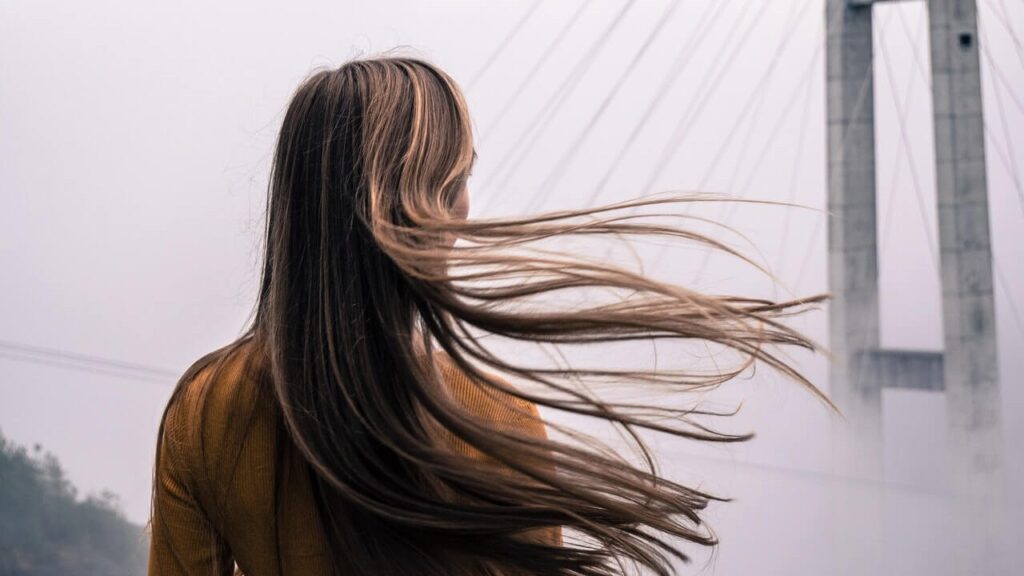 However, straight hair wigs do a better job switching to wavy or curly, than curly or textured wigs would if you want to turn them straight. This is why straight wigs are an essential addition to your wig collection.
Real hair wig in your preference texture
Since you have a straight wig, add texture variety to your collection by getting a wig in your preference hair texture. This means purchasing a curly, wavy, or afro-textured real hair wig – whichever you choose. If you can and want to, then nothing stops you from getting one of each.
At least one coloured wig
Once you have wigs in a basic colour and different textures, the item to complete your starter wig collection with is a coloured wig. As you can expect, coloured wigs will add a pop to your collection.
Be sure to choose a colour that expresses you – one that you'd actually wear. If bold colours are not your thing, you can try going for subtle colours or basic wigs with highlights.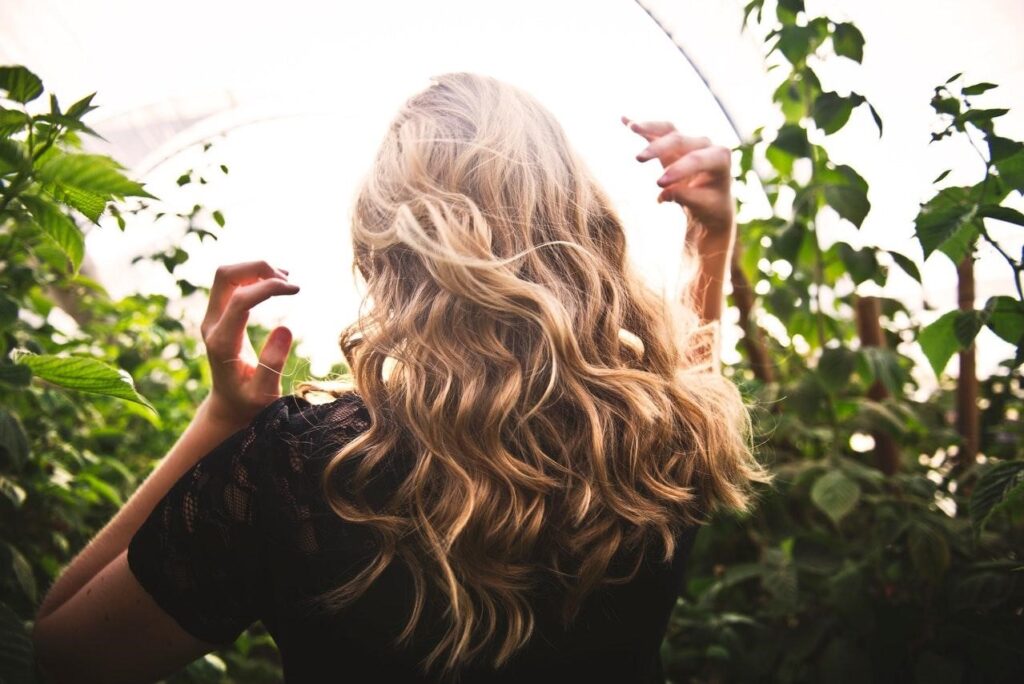 Bottom Line
In summary, your wig collection should have the essentials. If you can afford it, however, there's nothing wrong with satisfying your luxury wig cravings by including some extra wigs with a colour or style you love.
Remember, you don't have to buy your essentials all at once. It might even take a few years to put your wig collection together. Just start with a basic but versatile wig, then, as time goes and your budget allows, you can upgrade your wig stack.