Healthy hair doesn't stop when you sleep…
Warmer weather has arrived and off goes the hats, beanies so it's super important to protect your natural hair.
Because damaging my hair has been always one of my biggest fears, I've done my research on how I can protect it and found out a few things. For example… a lot of people thought this one hair oil makes the hair healthy but on the contrary it doesn't.
Read below on some good tips, some of them you might already know and some might just surprise you.
1. Bleach with caution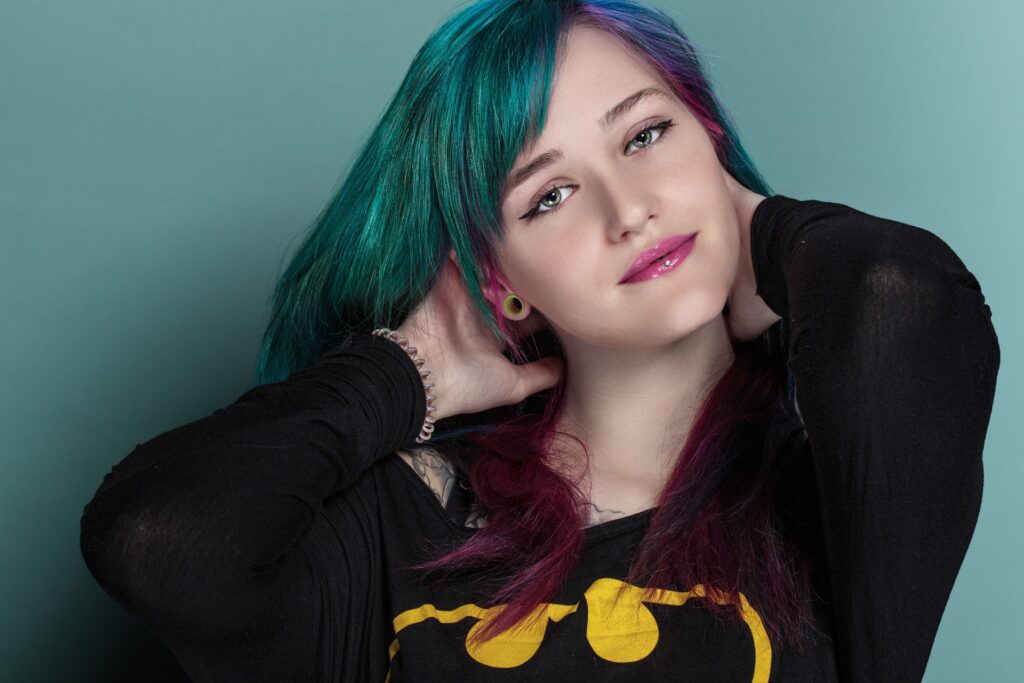 Bleaching overtime makes your hair fragile which sometimes can lead to breakage. Super important to revive your hair by deep conditioning it and keeping it hydrated, one to two washes a week will do. Over washing can damage the hair especially if it's been bleached and chemically coloured.
2. Always use protection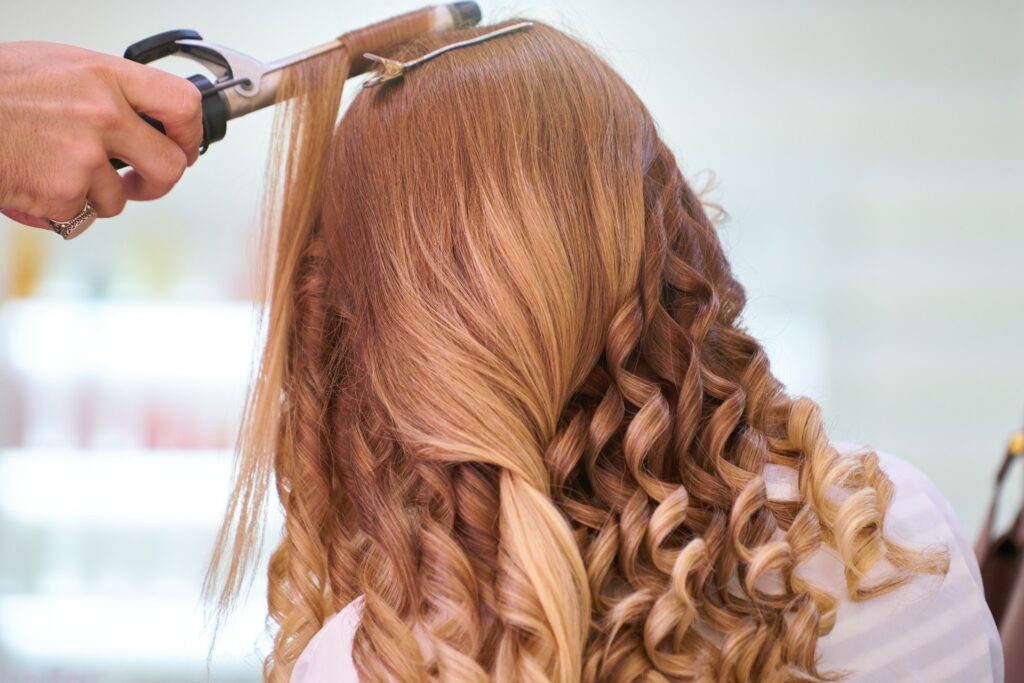 Hair can be damaged by using heated tools like straighteners and tongs and one tip will be to use heat protection as much as possible, there a few heat protection sprays out there so just find a good one.
3. Use the right products
If you have fine hair avoid using anything that has oil such as Coconut, Argan or Olive, while this can be hydrating for your haircut can be too much for fine hair and can make your hair limp, flat and heavy. Aloe oil is a good alternative as its lighter and wont leave your hair feeling and looking greasy.
4. Use a wig as a protective hair style
Prior to wearing wigs, I never actually thought about how wigs can protect my natural hairs because I dye it a whole lot and discovered wigs as an option.
I tend to wear my wigs quite often that now I actually do have names for them, funny right? Really, a few years ago I discovered that wigs can come in real human hair that can be coloured as often as you want, styled with heat tools without having to worry about damaging my natural hair – Omg! They look so natural and I have actually received lots of compliments about it. Most people actually don't know I wear wigs unless I share it with them. What can be better?
Eternal Wigs on Instagram
Wig Shop