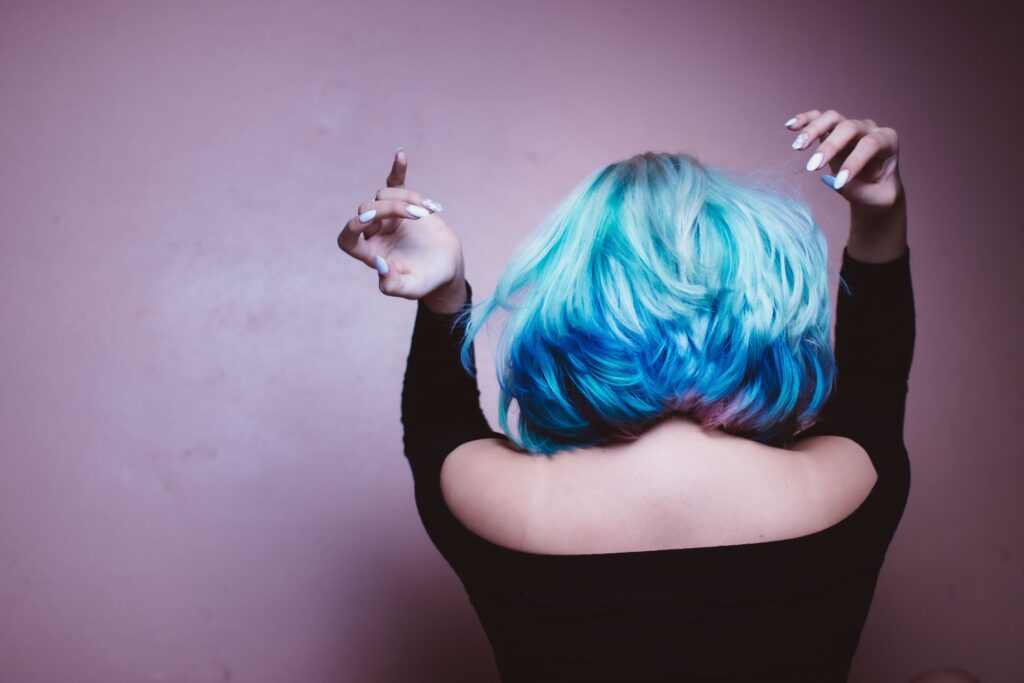 Life is better in colour. And so is hair. The truth is – while plain black, brown, and blonde wigs are nice wig staples and fitting for a variety of ocassions (especially formal, laid-back settings), coloured wigs are expressive and a great way to throw in some pizzazz to your wig collection.
If you love colours and being stylish, then you'd love the elevation that coloured wigs give to your overall look. So, for women who love colourful fashion and those looking to spruce up their wig stack, here are four coloured human hair wigs to consider buying.
4 Coloured Human Hair Wigs Worth Adding to Your Collection
The copper in this natural-looking wig contrasts well with the tamed dark brown undertone at the bottom of the wig. At the base is a light brown HD lace that makes it hard to tell if you're wearing a wig or you've just got your hair professionally coloured.
Burgundy meets cranberry red highlights in this elegant and expressive wavy human hair wig. It comes with a transparent HD lace with bleached knots and a lace front that is 6 inches deep, leaving you lots of room for versatile styling.
This wig in light blonde takes plain blonde up a notch with a shade that bounces back light and gives it a shimmery look. With slightly darker roots and a light brown HD lace, it's a quick switch from your natural hair to a Shimmery Blonde.
Tutti Frutti comes in a bright red colour, fitting for women who like to make a bold statement with their hair. The wig also exudes fun, so it makes a great pick for casual occasions.
Final Thoughts on Coloured Wigs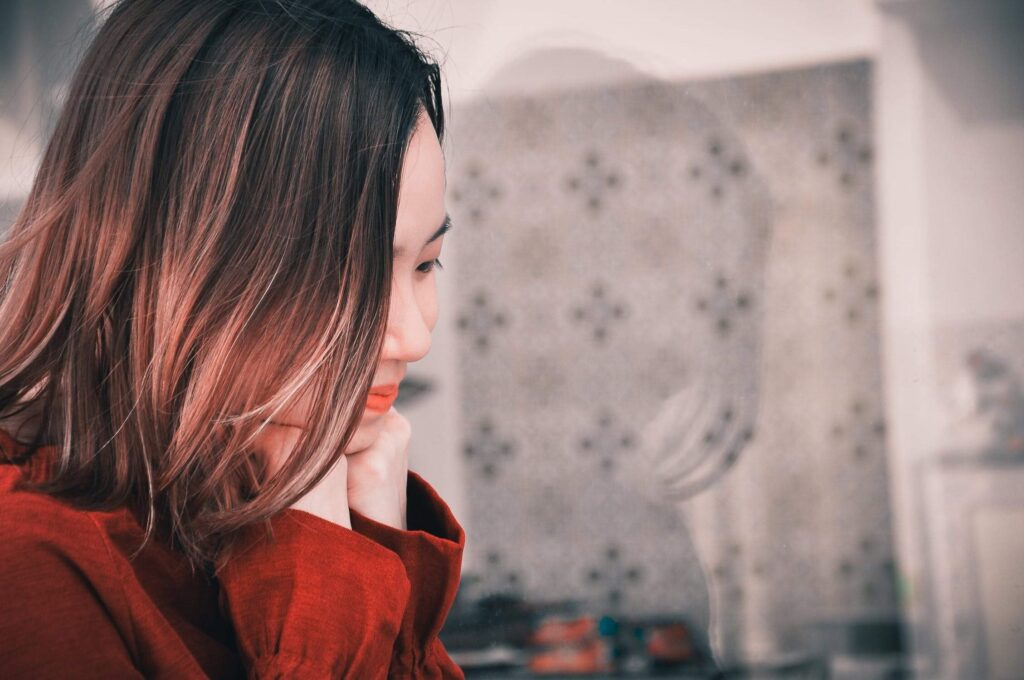 Without a doubt, every girl deserves one or more coloured wigs. Although real human hair wigs let you restyle and colour as you like, getting human hair wigs that were produced with colour is a better option if you want the best results and longer durability of your wig.
The wigs in this article are a good balance of colourful expression and elegance – nothing 'too loud' or distracting from the rest of your outfit. If that is something you're interested in, then you definitely should add one (or all!) to your wig collection.