Real hair wigs can be relatively expensive. This can be disheartening, especially when you see a wig that you really like but you just do not have the complete amount to purchase the wig.
Some wig stores take this into consideration and make provisions for paying in instalments, using platforms such as Laybuy. In this article, we look into how to buy real hair wigs with Laybuy.

What is Laybuy?
It is a payment platform that allows you to buy and receive your online purchase immediately while paying in instalments over the course of six weeks. Laybuy instalments are interest-free and automatic.
Why You Should Use Laybuy
Simply, Laybuy lets you buy now and pay later. This means you can get that real hair wig before it is sold out, even if you don't have the money to make a complete purchase. Using Laybuy has the following perks –
You get your wig even before making full payment
Laybuy instalments are interest-free
Payment is automatic, so you don't have to worry about defaulting unknowingly
You can monitor your purchases and make multiple payments from your Laybuy dashboard
How to Buy Real Hair Wigs with Laybuy

For wig stores that allow Laybuy instalments, buying real human hair wigs is as easy as doing the following:
Step 1: Select the wig you want to purchase. If instalments via Laybuy are allowed for the wig, it would be in the wig description or pricing section.
Step 2: Add the wig(s) to your cart and proceed to checkout.
Step 3: Complete your order by logging in or signing up and filling in the necessary details.
Step 4: Choose a payment schedule. Select which day of the week you would like the automatic payments to be made, for the next six weeks. Click on 'Pay Now' to make your first payment.
Step 5: Wait for delivery of your wig as provided for in the store's delivery policy and start wearing your wig, while Laybuy automatically pays the rest of the wig purchase money.
Things to Note about Using Laybuy for Real Hair Wigs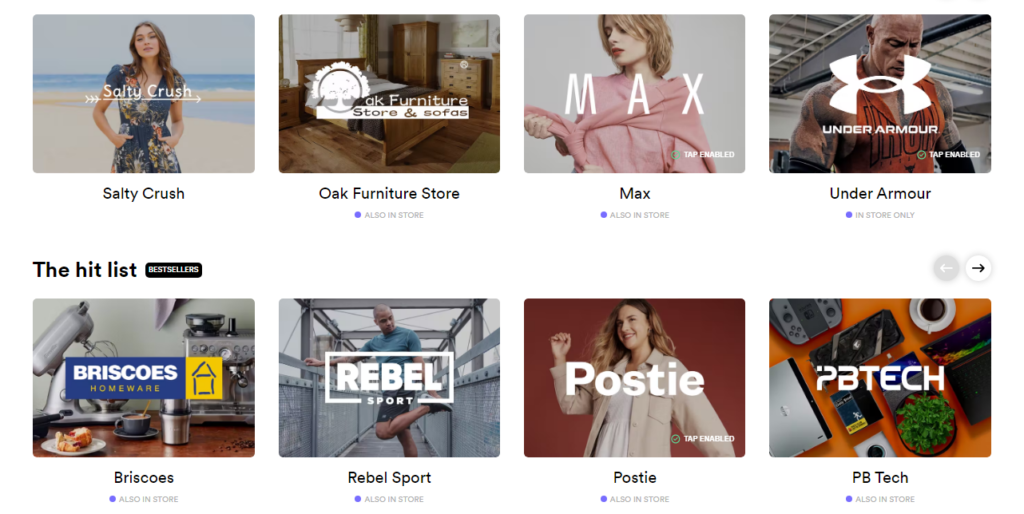 To use Laybuy, you must first register and create an account. You can do this on their site or create an account upon checkout when you select Pay with Laybuy. You can create a verified Laybuy account if –
You are at least 18 years old
You reside in Australia, New Zealand, the United Kingdom, or the United States
You have a valid debit/credit card
Your email address and telephone number are valid and verifiable
You have a valid ID from your country of residence
Also, bear in mind that there is a late fee payment of GBP 6 / USD 8 / NZD 10 or AUD 10. This is applicable when a scheduled payment is declined. After an unsuccessful attempt to pay an instalment, the Laybuy team sends you an email and retries payment in 24 hours. A decline in the second attempt attracts a late fee and another fee after a week of non-payment.
Laybuy has a helpful FAQ section for customers who need help using their services.
Conclusion
You might find the cost of real human hair wigs a bit above your current budget. This does not have to stop you from getting a wig you really like. Instalment payment platforms like Laybuy can help you get the wig(s) of your choice in payment plans that suit your budget.
So, for pocket-friendly wig purchases, you should consider human hair wig stores with provision for Laybuy instalments.