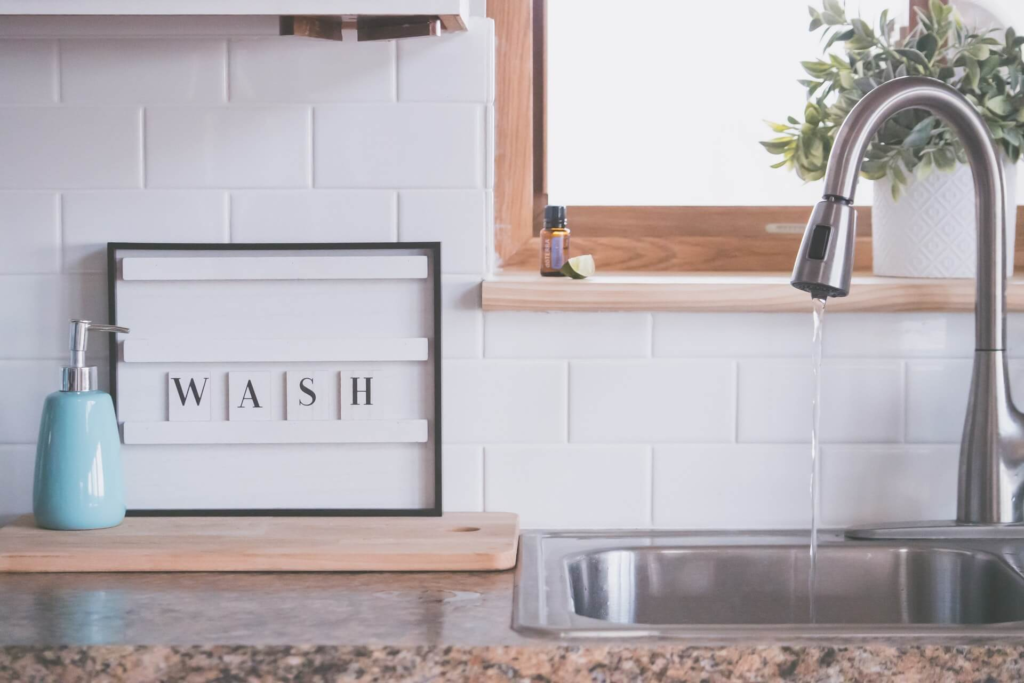 Washing your human hair wigs properly and regularly is an essential part (possibly the most important part) of maintaining your wigs. Thankfully, it is not as difficult as you might think. In this article, we outline the easy-to-follow steps you need to wash your real human hair wigs and keep them in good condition.
First, what do you need for washing your human hair wigs?
To wash your wigs made from human hair the right way, you need –
Water, of course. (Cold to lukewarm.)
Mild clarifying shampoo
Conditioner
Wig head/stand
A bucket or sink
A brush (for straight and wavy wigs) or a wide-tooth comb (for textured and curly wigs)
How to wash human hair wigs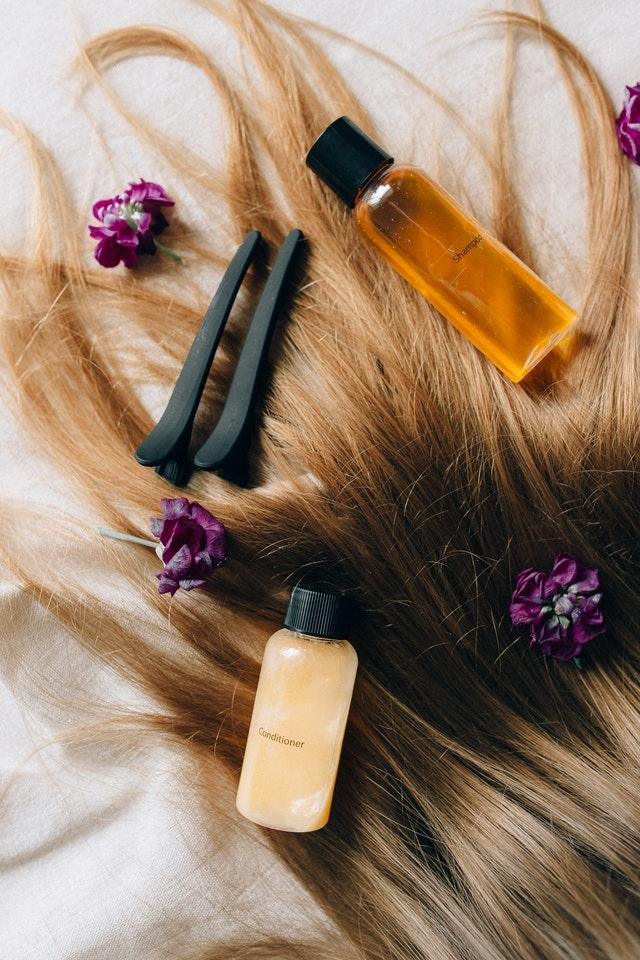 With all your tools and materials ready, here are the steps to take to wash your human hair wigs so they are clean and moisturised.
Prepare
Before you begin to wash your wig, first ensure it is tangle-free. With a brush or wide-tooth comb, depending on the type of wig, brush or comb the wig.
Brushes work well for straight and wavy wigs. On the other hand, a wide-tooth comb is best suited for curly and textured wigs. You may also use your fingers in place of a wide-tooth comb.
Begin at the bottom and gently work your way up to the roots until the wig is tangle-free enough to let you run the brush, comb, or your fingers from root to tip.
Shampoo
You can shampoo your wig by using either of these methods –
Option 1 (using a faucet/tap):
Start by wetting the wig with lukewarm water. Do this by placing the wig under a faucet and completely drenching it with water.
Next, apply a small quantity of shampoo to your palm.
Rub your palms to work up a lather and stroke the hair of your wig with it. Gently stroke from ends to root, repeating the process until the shampoo is completely applied to all strands.
Finish up by rinsing the shampoo off the wig, starting from the wig base to the tip of the hair.
Option 2 (using a sink/bucket):
Add clean, lukewarm water to the sink/bucket – enough to submerge the wig(s) but with room to accommodate spills.
Put in 1-2 pumps of shampoo and stir to work up a lather.
Place your wig(s) inside out into the sink/bucket, with the hair hanging loose and soak for five minutes.
After soaking, gently swirl the wig and squeeze out the shampoo from the wigs.
Keep the washed wigs aside and drain out the sink/empty the bucket, then refill with clean cold to lukewarm water and rinse out the shampoo. You may need to rinse twice to completely remove the shampoo.
Note:
It is best to use a mild shampoo for washing your wigs. Some prefer to use shampoos created for colour-treated hair.
Do not use a 2-in-1 shampoo (a shampoo and conditioner mix) as the wig cap does not need to be conditioned, especially if it is a ventilated or lace wig.
Condition
After shampooing, apply conditioner to the strands of your wig and comb, brush, or use your fingers depending on whether the wig is straight, curly or afro-textured. Leave in the conditioner for 2-5 minutes and give the wig a final rinse with cold water. If you're using a leave-in conditioner, there is no need to rinse.
Ensure that you avoid applying conditioner to the wig cap, as much as possible.
Dry
To round up, turn your wig the right side out and gently squeeze to remove excess product and water. The wig should be damp but not dripping wet. Next, wrap the wig in a towel and squeeze or hold the towel firmly. Do not twist or wrangle as this could cause the hair to break.
If you plan to wear your hair in wet-formed curls, it is at this point that you should style the wig. Do this by applying your styling product and using your curl-formers. However, do not comb or brush the wig when soaking wet. Allow the wig to air-dry or use a blow-dryer if you are in a rush.
For straight or wavy hair, comb the wig when completely dry and style using a straightener or curler as the case may be. Don't forget to use a heat protectant for styling methods with heat.
Store
As a final step, store the clean wig in a suitable storage option. If you plan to wear the wig soon (less than a day or two) after washing, you can simply place it on a wig stand or mannequin. However, if you would not be wearing the wig in the next few weeks, it is important to preserve its moisture and protect the wig from dust by keeping it in a box or satin/silk bag.
How often should you wash your human hair wigs?
It depends. For frequently-worn wigs, once every two weeks is a good time to give your wig a refresh. If you do not wear your wig often, then you do not have to wash it as often. Once monthly or every other month may be sufficient. However, your wig may be due for a wash if –
The wig begins to feel sticky
It starts to smell
Its curls or waves become limp
The wig loses its shine and turns dull
Conclusion
Even a high-quality wig would no sooner give way if it's not suitably taken care of. By following a maintenance schedule and observing good human hair care practices (including properly washing your wigs), you can boost the lifespan of your human hair wigs. The washing procedure in this article works for all wigs but most wigs come with their washing instructions, which it would be best for you to follow for optimum results.